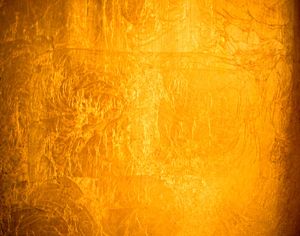 Rehearsal Space
"Hone Your Craft"
Top of the line rehearsal space, equipped with everything you need for a plug & play rehearsal at an affordable price
Recording Studio
"Record & Release"
State of the art recording studio in central Maui, offering professional tracking, mixing & mastering.
BackLit Buddha Studios features an acoustically treated live room to record your full band, isolated vocal booth, and multiple creative spaces.   
Media
"Lights, Camera, Action"
The Studio is outfitted to be used as a Sound Stage for Video Production as well as high definition multitrack audio recording. We offer one to three camera shoots.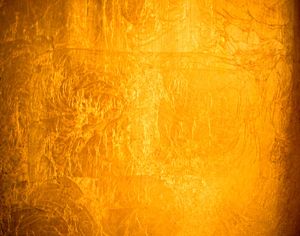 Sunday Sessions At Piñatas
"Intimate, Elegant & Welcoming"
BackLit Buddha Studios Present ~ Sunday Sessions at Piñatas.
Intimate shows at the newly remodeled dining room of Piñatas.
Featuring live music, comedy and magic.