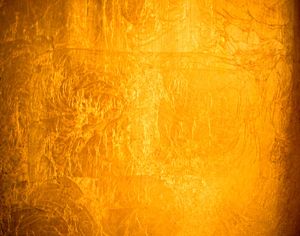 Rehearse
"HONE YOUR CRAFT"
This new rehearsal space offers a central location on Maui to rehearse for your next gig, album, or just for fun.
The space is equipped with top-of-the-line equipment, and ready for a plug & play rehearsal.
We are internet-ready if you would like to do a live/online broadcast. 
We have a PA system, full drum kit, bass guitar/amp, electric guitar/amp, acoustic guitar, ukulele, vocal mics, keyboard,
stands, cables, and an awesome atmosphere!
Our Musicians Lounge is equipped with a fridge, & coffee maker. Piñatas restaurant is right downstairs in front of our warehouse, so you can order amazing food and libations from there and we'll deliver it to you! 
We are so excited to share this space with you!